Welcome to the 21st century! It is imperative that you have your own website if you want people to take you seriously. Networking events aren't enough to explain all the amazing things about your business. Fortunately, your business card can lead them to your website.
This little piece of internet real estate can be quite deceptive. It can make your little company look like a conglomerate. But you need to do this correctly because it can work against you as well. Improperly executed, it can deliver a negative impression … even if you really are a conglomerate.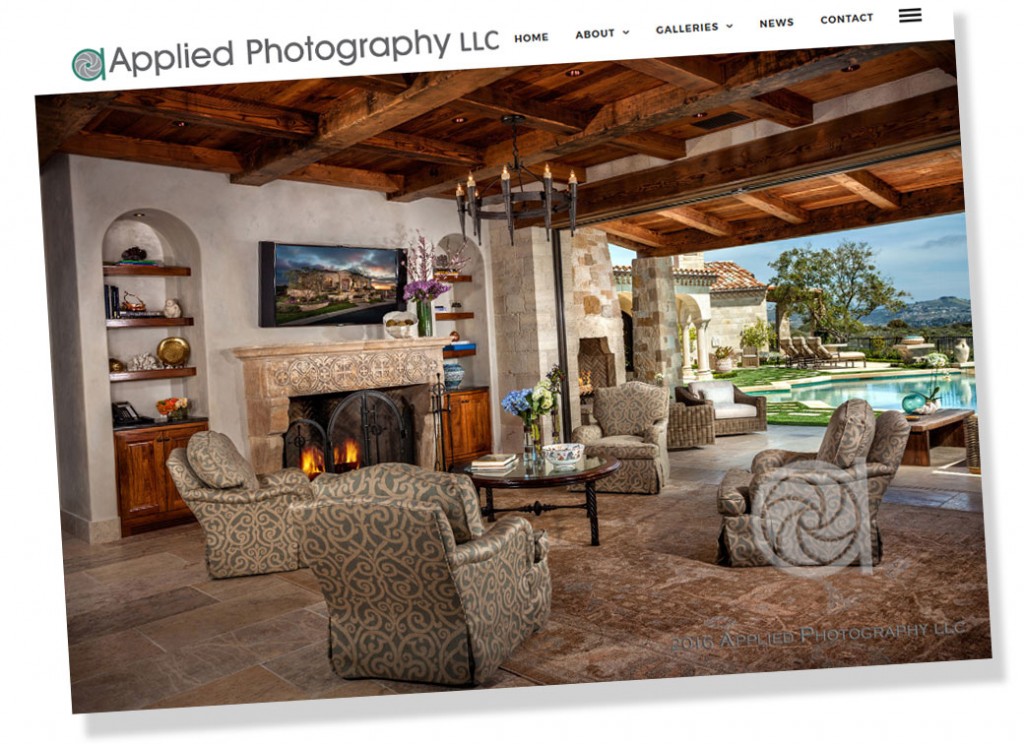 Websites can be functional and complex. They can be a source for news, a source for instruction, contain downloadable data, allow you to interact with your visitors, be a soapbox to spread your ideas through blogs, or be a means of collecting incredible revenue. The possibilities are endless.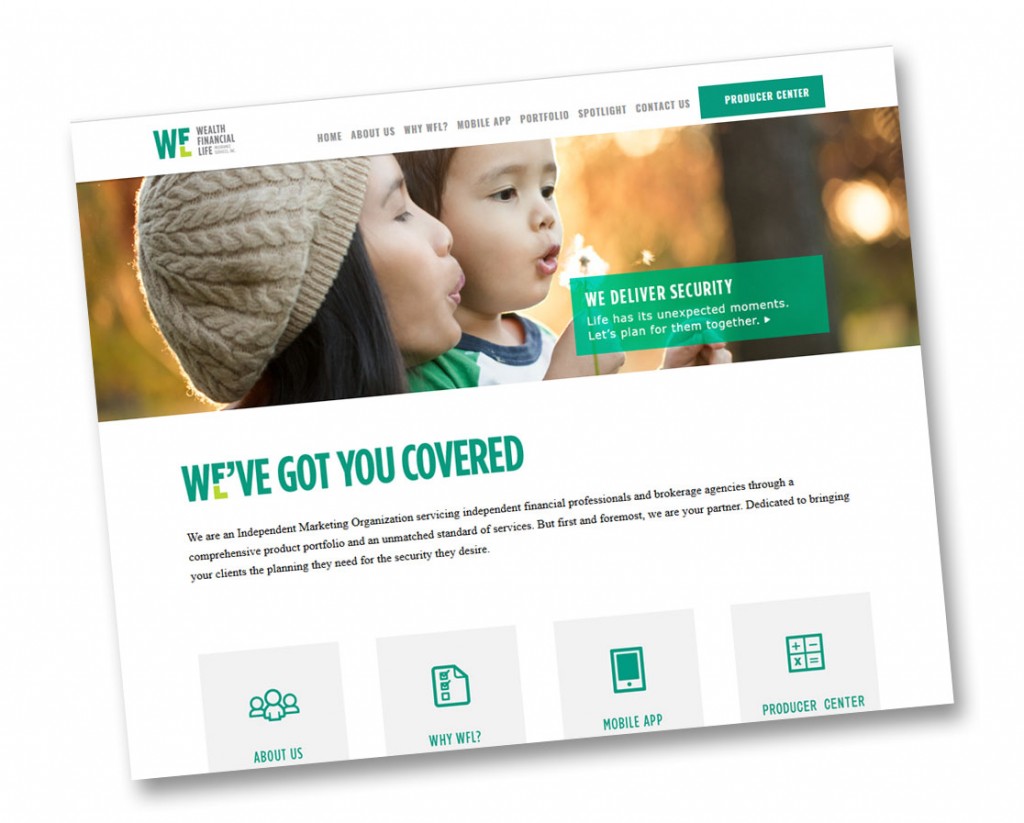 We do online stores with shopping cart transactions, password protected areas, online form processing, email marketing, data bases using XML technology, flash animation, CMS (Content Management Software) websites like WordPress, Drupal and Joomla.
Don't be fooled! You hear ads enticing you to build your own website at incredibly low prices. The key word is "build"  because after they lure you in, they reveal how complex building a website can really be. In all fairness, the cheap web hosting plans with their embedded advertisements work for some and not for others. Do you have the time to learn how to "build" it? It's like saying "here's a hammer and a nail — go build a house." Do you have the time to maintain it? Wouldn't it make more sense to focus on growing your business than keeping up with programming technologies?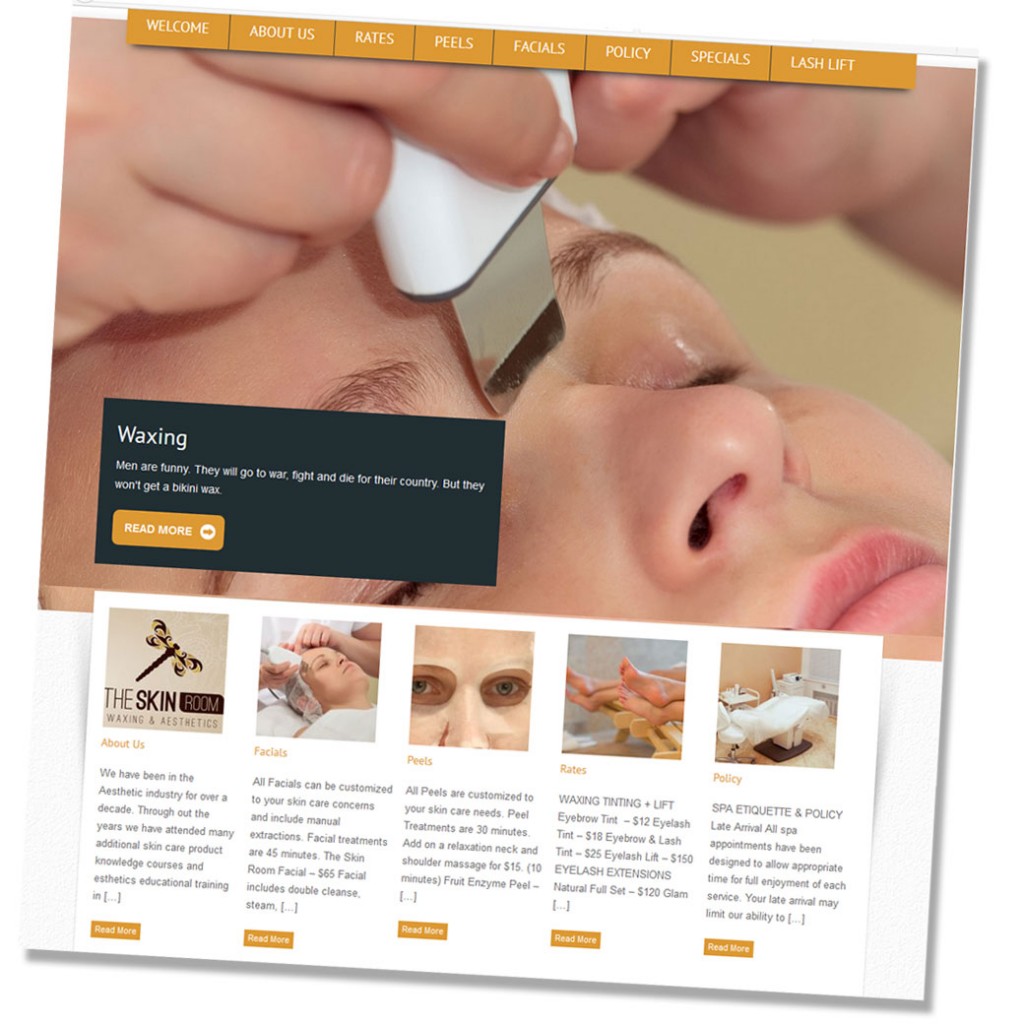 WYNK Marketing is your one stop shop for all your website needs.We will register your domain name, host and maintain your website then strategize your marketing campaign.
Call us with your concepts, give us your budget and time frame. We'll guide you all the way.