Professional video is the perfect addition to your digital marketing strategy. Video is the ideal medium for telling your company story in a way that is modern and engaging. Now you can tap into the power of video to expand your digital footprint.
We now offer professional video production services to our clients, anywhere in North America. From ordering to delivery, creating your very own professional video is easy, fast and fun! Just sit back and watch your story unfold.
All ads are:
Professionally written script and recorded voice-over
Natural and engaging shots of your business in action
Closing with your contact details and call-to-action
Dedicated producer & videographer
Music, graphics & award-winning post production
Web, mobile and TV ready formats (MOV, FLV, MPEG4)
Video Product Descriptions
We offer 4 types of video styles, as well as a customizable video option. Pick a video style that suits your company's needs:
Company Profile
Showcase a business, product or service in a personal way
Employees introduce company or product
Adds personality to the company
Genuine and unscripted
More personal than traditional ads
Customer Testimonial
Establish credibility through customer endorsements
Real customers introduce company or service
Customers establish trust and credibility
Natural and unscripted
More believable than written testimonials
Visitors spend 10 times longer on sites with testimonial videos! (ReelSEO)
Scripted Ad
Grab attention and persuade customers to take action
Professionally-recorded narrator introduces company or product
Professionally-written script
Great for broadcast
Best for camera-shy clients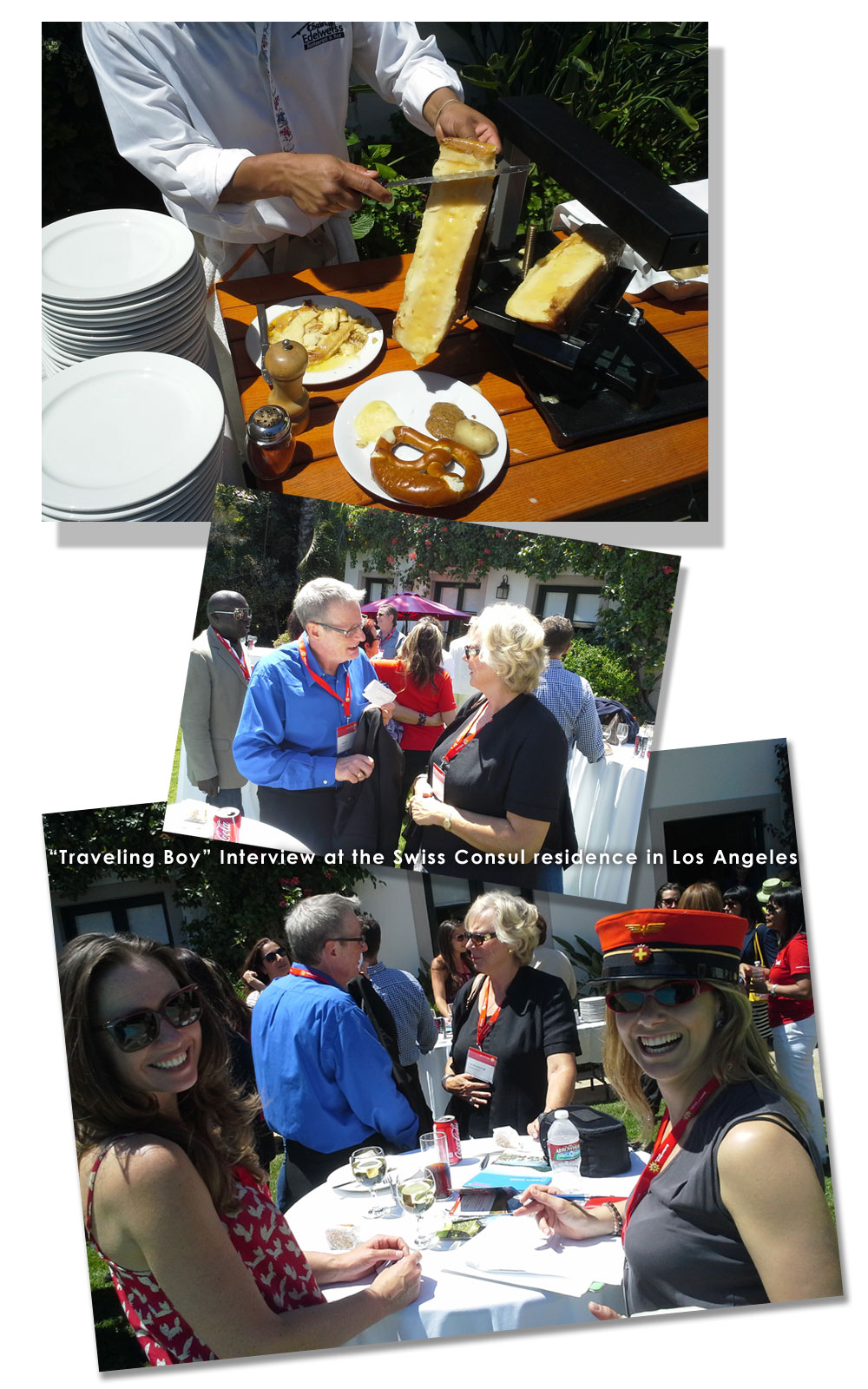 News Release
Spark media interest and generate buzz online
Commercial-style video that showcases company news and announcements
Effective public relations tool
Great for social media outlets
Includes scriptwriting, concept development and professional voice narration
Select the length that's right for you!
30 seconds
Deliver a quick snapshot – perfect for creating a positive impression
Dedicated producer
Music and graphics
Engaging business shots
Web, mobile and TV formats
1 round of edits
60 seconds
Provide a detailed overview – perfect for generating interest among customers
Dedicated producer
Music and graphics
Engaging business shots
Web, mobile and TV formats
2 rounds of edits
90 seconds
Present "the big picture" – perfect for engaging customers who want to know more
Dedicated producer
Music and graphics
Engaging business shots
Web, mobile and TV formats
2 rounds of edits
The Video Production Process
From ordering to delivery, we make the video production process simple, fast, and fun!  Get a high-quality video in 14 days or less.
Getting Started
Once you order a video, a welcome email will direct you to a short online questionnaire. The answers you provide will help our creative team plan a unique and engaging video. Edit your details up until 2 business days prior to the shoot.
Your Producer
Within 2 business days of completing the questionnaire, a producer will be assigned to your video. Your producer will contact you to organize every detail of your production from start to finish.
Lights, Camera, Action!
There is very little preparation and minimal interruption to your business on the day of the shoot. The videographer will arrive at the scheduled time and place, and will guide you through the process.
Watch Your Video
Within 14 business days, we will notify you that your video is ready for review. Your private screening room will allow you to review and provide feedback on your video. Once you approve the video and complete any final payments, you can download your video right away!