With the advent of stock photos online, many businesses have access to photographs and illustrations that were once only accessible to big budgeted companies. Isn't that wonderful? However, that advantage is available to your competitors as well. That means there is no exclusivity for the use of those images (for the most part). Often, your competitors choose the same related images since you share the same industry. We've seen some embarrassing situations where the same image was used in side by side competitive displays in a convention. Talk about Branding Confusion! So how can you stand out in this sea of plain-Jane advertising?
WYNK Marketing can produce an original illustration for your institutional needs. These high resolution images can be in dramatic black and white or in tantalizing color. Furthermore, they can be rendered in a variety of mediums. We can lay it out for you in print or in the internet. We can print business cards, posters, billboards and everything else in between. Give us a call and let's brainstorm on that perfect piece of original art.
SAMPLE ILLUSTRATIONS
All original artwork by Raoul Pascual of WYNK Marketing. Some of the originals like the master harpist, Francisco Yepes, rendered in Conte Crayon were huge. The Yepes poster was used in Lincoln Center in New York and stood about 5 feet tall. The copy of Frank Frazzeta's "The Death Dealer was rendered in acrylics on a 4 foot high craft paper and created in 5 hours flat. To save time and cost, most of the artwork nowadays are rendered in pencils or inks and colorized in Photoshop.
VECTOR GRAPHIC COVER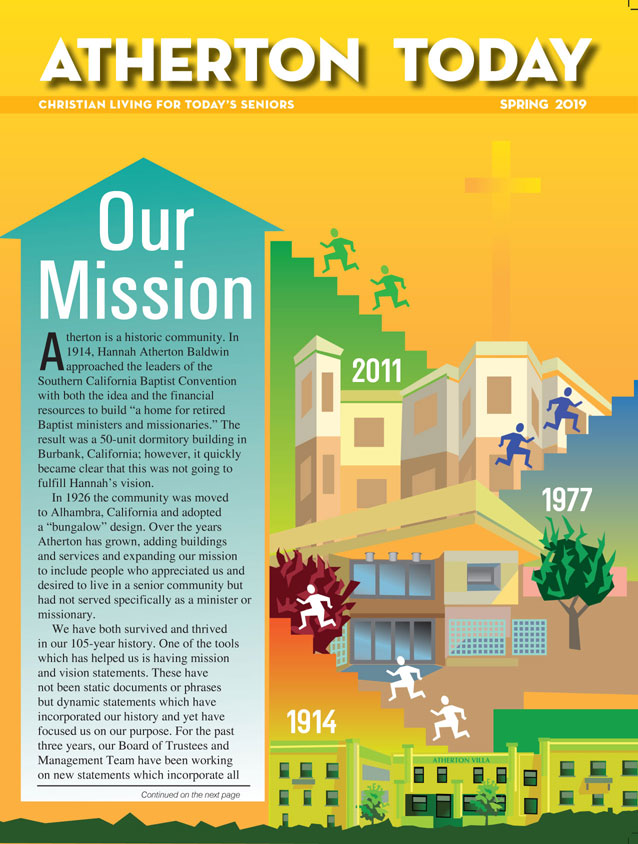 CORPORATE IMAGE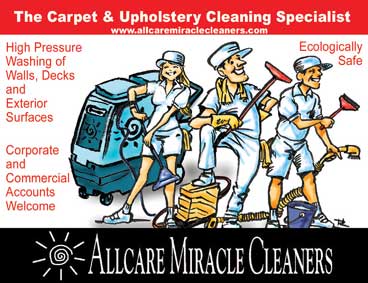 This was used as the company brand for business cards and company trucks.
POLITICAL CARTOONS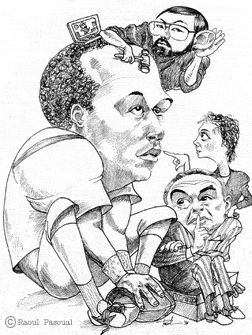 Political cartoon of the OJ Simpson trial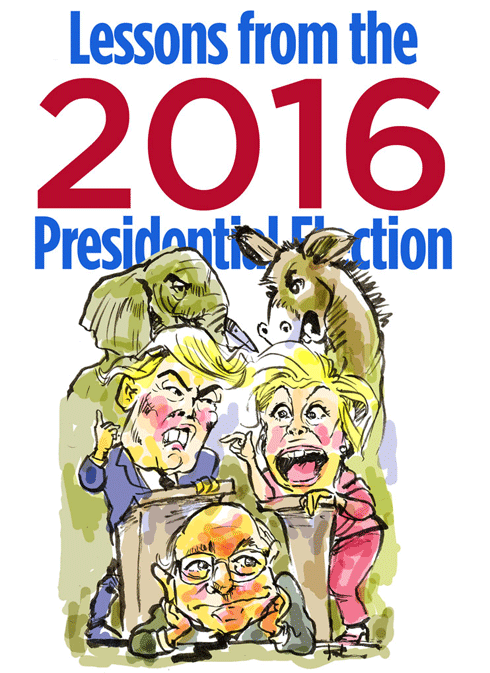 Cover Illustration for Political Article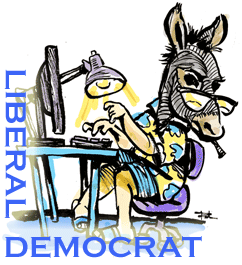 Political Avatar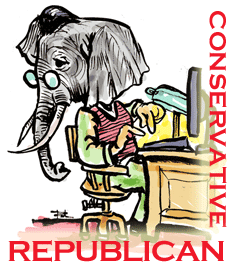 Political Avatar
---
MADE-TO-ORDER ILLUSTRATIONS FOR MANUALS, ADS AND BOOKS
Cartoons made for manuals, Power Point and email marketing.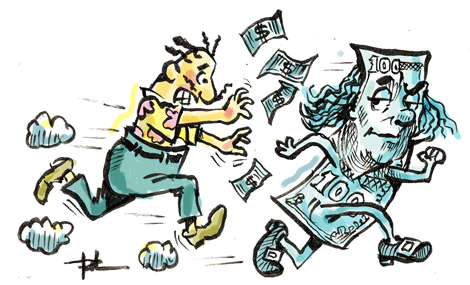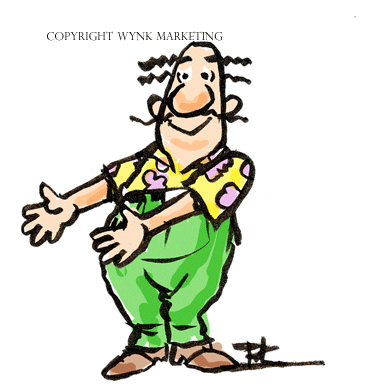 The images below were used for a book which printed in black and white.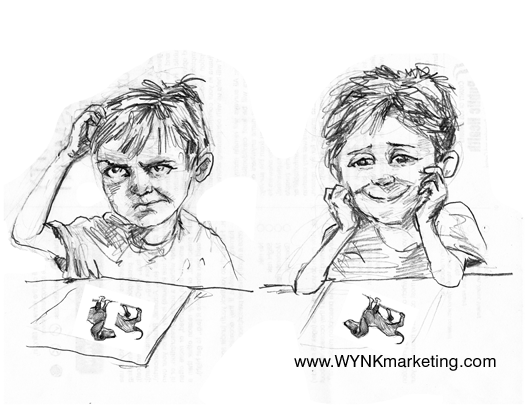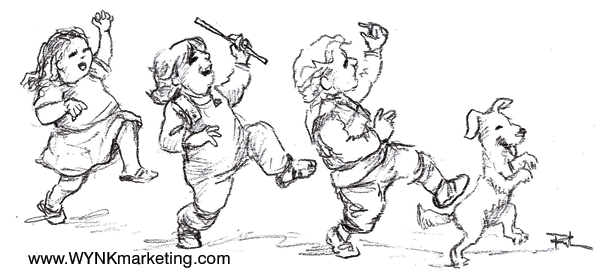 Prototype for personal personnel illustrations.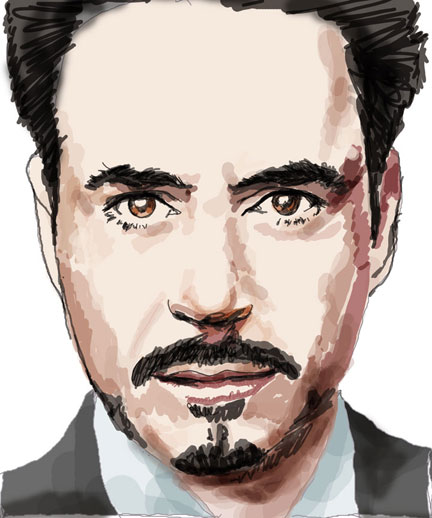 ---
ARCHITECTURAL SKETCHES
Below are quick sketches that are great for conceptual drawings of architectural structures. When you need images that are no longer available, say a historical period, or a crime scene, if you can describe it, we can probably do it.
---
Below are 4′ x 4′ one-of-a-kind signs. Painted on plywood boards using acrylic paints.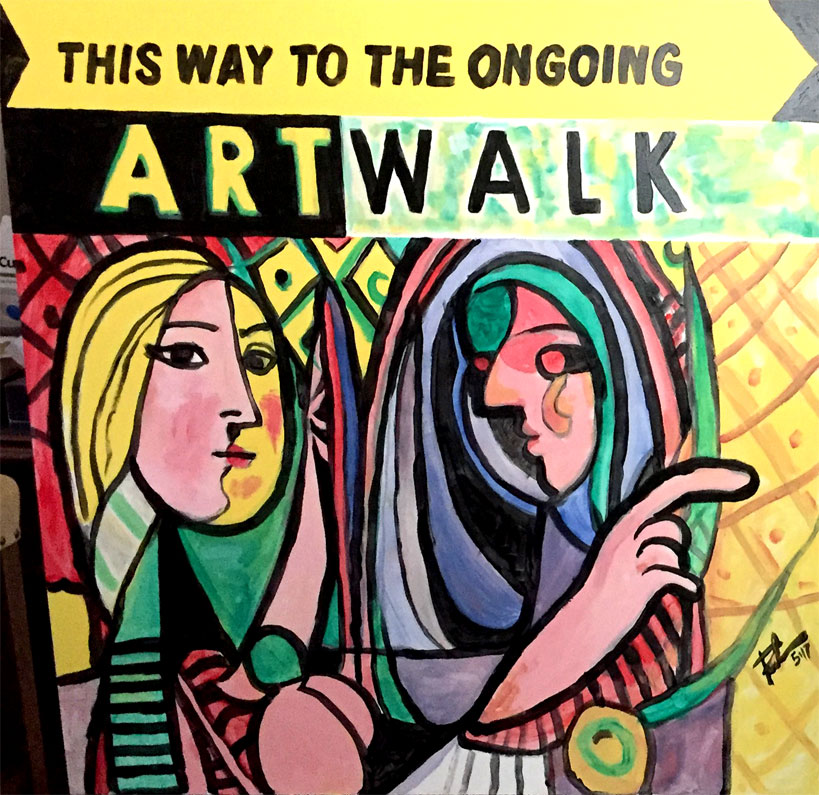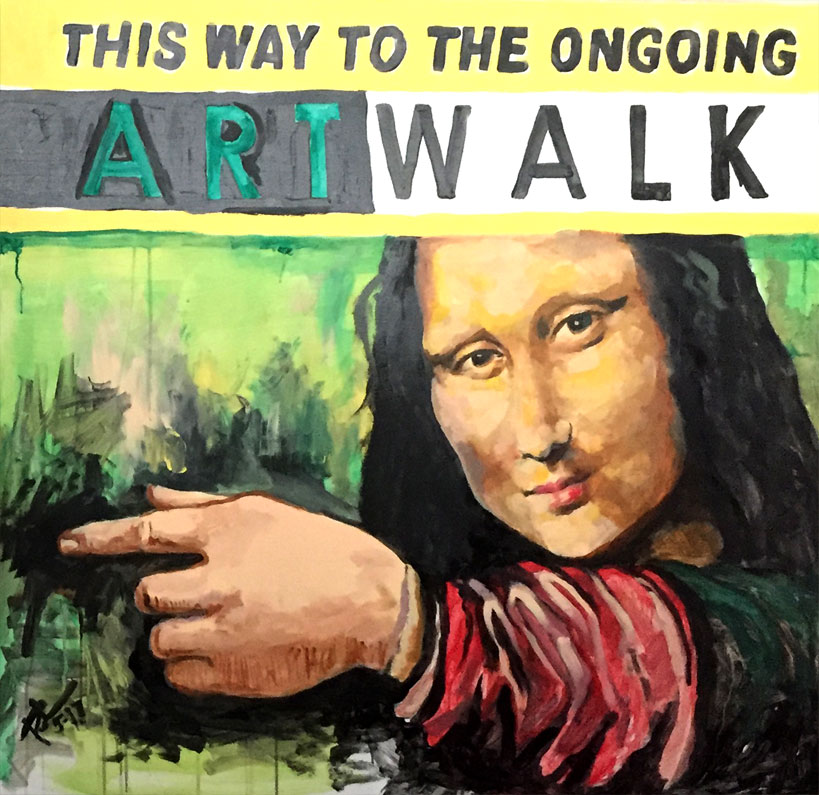 ---
Illustration in Charcoal and Watercolor