With the WYNK team you get top-notch marketing strategists, graphic designers, web developers, journalists, artists and programmers on your side.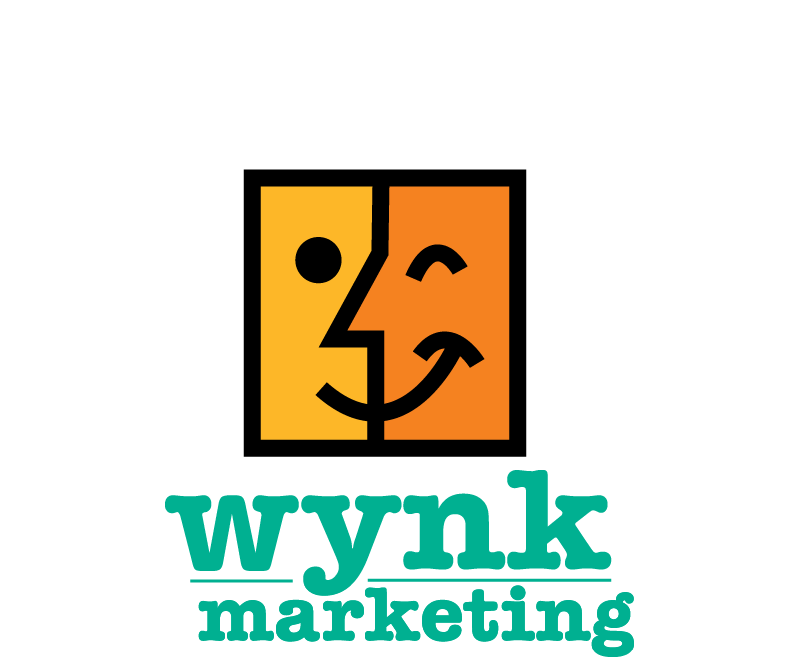 The individuals in WYNK have won numerous awards while working with varied clientele like the Recording Academy (the GRAMMY awards), the LAPD, Toastmasters, Motorola, YMCA, etc.
As our logo suggests, we like to think outside the box plus and have fun in the process. WYNK is a small organization but like a school of minnows, we can navigate obstacles that would stop a sperm whale. We can play in the shallows or dart along the reef. WYNK's marketing strategies allow our clients to compete in a sea of big fishes. We can work with tight budgets. We manage expenses so you get the greatest return on investment. We love the challenge of helping you become successful.
WE'RE NOT JUST A BUSINESS. WE'RE PART OF THE COMMUNITY
WYNK believes in giving back to the community which is why we love working for non-profit organizations. As we have been blessed with friends and opportunities here in California, we make a conscious effort to provide assistance to several organizations like the YMCA, the Monrovia Providers Group, Lions Club,  the North Lake Village Business Association, the Marketplace, Community Without Walls, TEDx, Atherton Baptist Homes,  Harmony Center for Spiritual Living, First Baptist Churches of Alhambra, Temple City, Calvary Chapel Pasadena, Calvary Chapel La Habra, Glendale Chamber of Commerce, Pasadena Chamber of Commerce, La Habra Chamber of Commerce, Whittier Chamber of Commerce, The Rotary Clubs of Altadena, Santa Fe Springs, TrepMakers, Lake Avenue Church, Action International, Easter Seals, The City of La Habra, Our Lady of Guadalupe Church, The North Orange County Gem & Mineral Society, Glendale Fire Department, La Habra Chamber of Commerce, Whittier Chamber of Commerce, Capitalizing on Capabilities and more.
MISSION
We believe that technology has created an even playing field for the smaller businesses to compete. WYNK Marketing exists to provide marketing opportunities for companies that are good at what they do but lack the sophistication to promote themselves. We are here to provide job opportunities for gifted professionals. To help them build a family and become better individuals that will benefit society.
VISION
We believe that there are wonderful products and services and there are outstanding marketing craftsmen. WYNK will bring the two together to make the product known to their target audience and provide an atmosphere for marketing talent to shine.