WYNK Marketing is your design team. We have a pool of seasoned artists who have worked on accounts like the GRAMMYs, the LAPD, YMCA and Kaiser Permanente. We are experts in branding starting with the logo to its uniform implementation in business cards, letterheads, and websites. We make sure all of your materials share the same corporate style.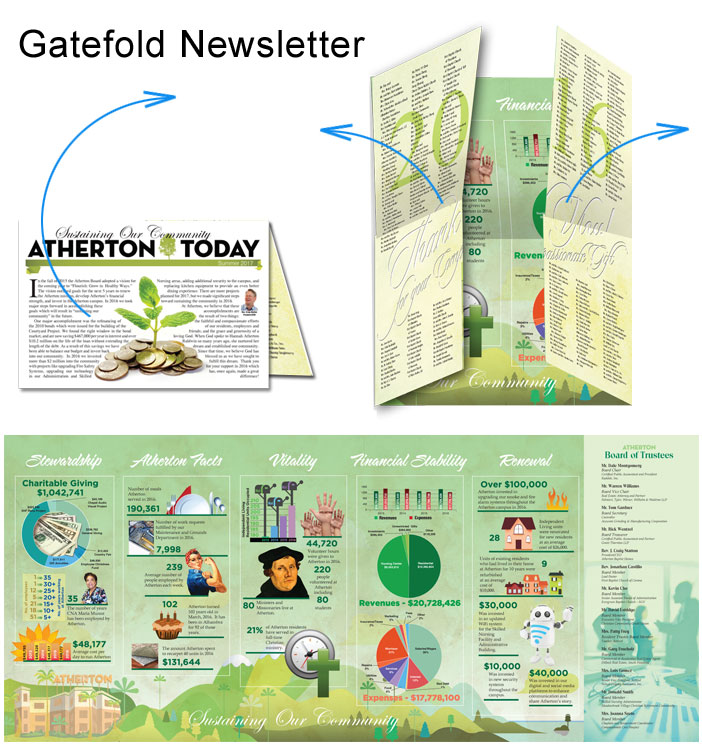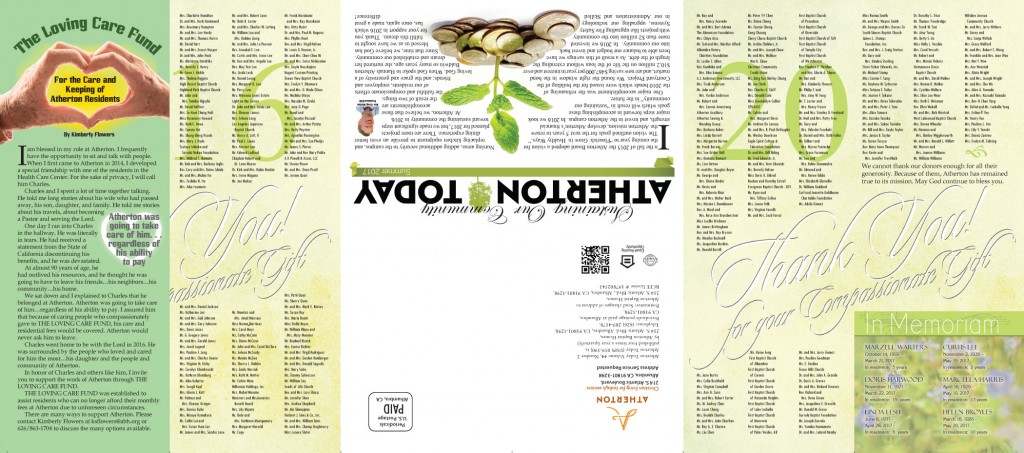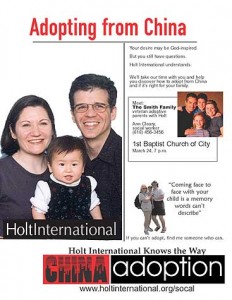 Flyer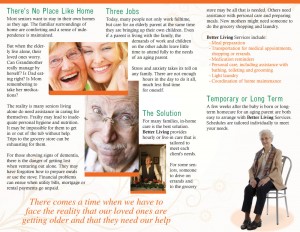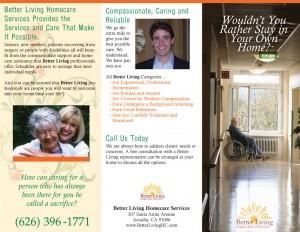 Tri-fold brochure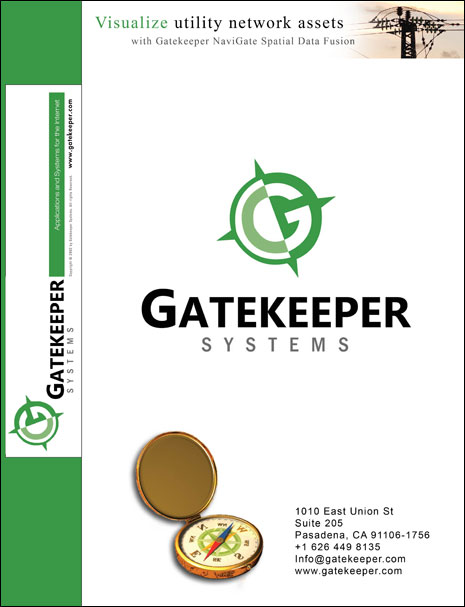 Marketing folder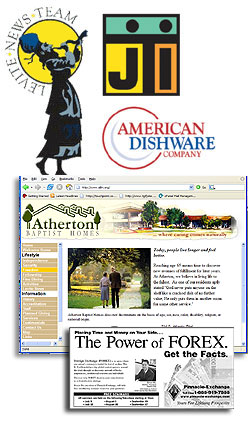 Here are some design projects we do for you:
logo designs
mascot design
corporate IDs
web designs
presentations
magazine designs
newspaper designs
product designs
What image do you want to convey to your audience?
What are your favorite colors?