Corporate Branding begins with a lot of listening. It is understanding the client's service, its goals, its personality and balancing all of these ideas with the budget at hand. WYNK's favorite clients are non-profit organizations because they are all about making the world a better place.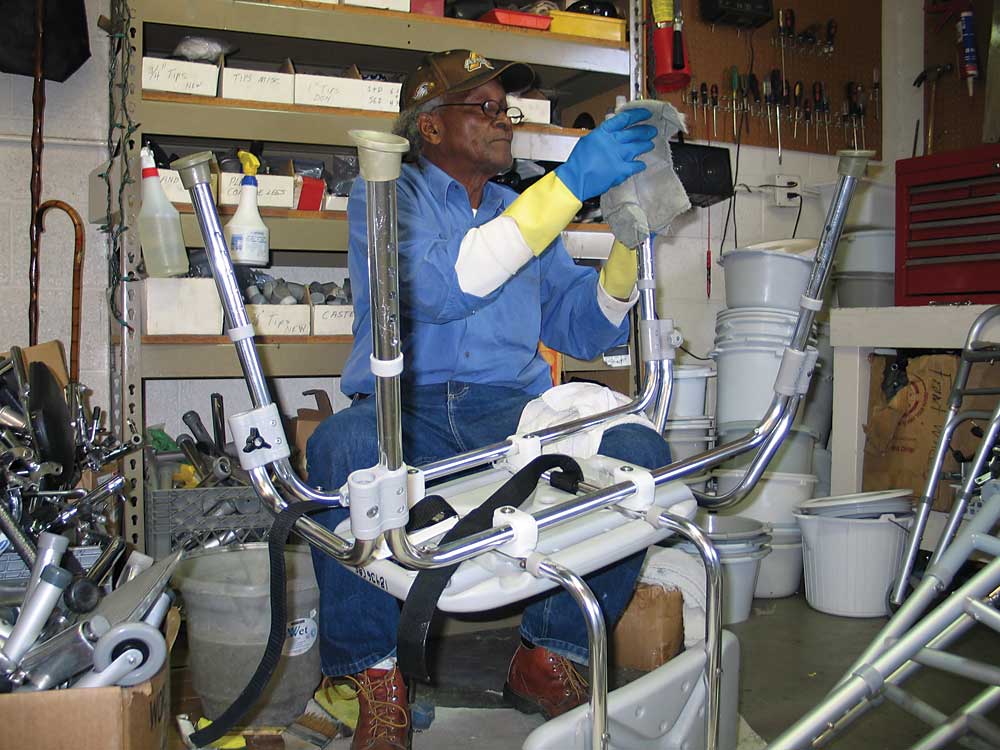 The Convalescent Aid Society is an admirable non-profit located in the Pasadena area. They lend out durable medical equipment to anyone in need. WYNK overhauled the corporate look from the logo, the website, the marketing materials down to the utility van. We also collaborated with churches and other non-profits to help build awareness and to generate donations. We wrote press releases, designed magazine ads, newspaper ads, banner ads, convention signage. We arranged with a quadriplegic (Sourena Vassenghi) to become a spokesperson.
To connect with the medical community, we held a medical equipment donation drive. and we arranged speaking engagements for the CEO. At that time, Youtube was still coming of age, but early on we made video commercials that ran on the website and on local cable stations. Christmas season was our biggest fund raising for our newsletter so we designed unique Christmas cards where we had a snowman mascot in a wheelchair that our donors were eager to receive in December.
Here are some of the materials we designed.